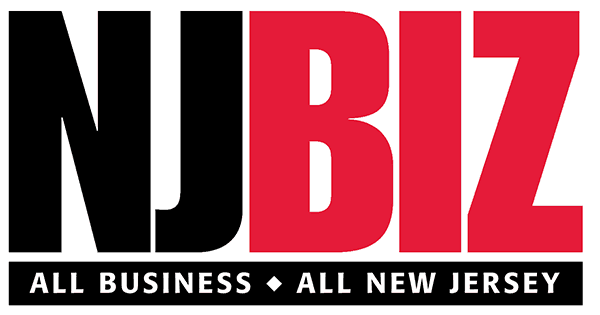 "Gross and Sam Hamid – scientists, gym rats, and longtime friends – had spent the past year-and-a-half developing Altru, a functional beverage and enhanced water with antioxidant glutathione that they as health enthusiasts believed..."

Murphy's Fresh Markets is focused on sourcing from the communities that they serve. Being great fans and supporters of ALTRU, Murphy's highlights ALTRU's innovation in functionality, flavors, and taste, in an interview with Co-Founder Eugene Gross.
"Altru Brands, LLC announced today that it was named the winner of the prize for Most Innovative Food and Beverage Company by Marcum LLP at the 2019 New York City Marcum Food & Beverage Summit. The annual summit brings together food and beverage..."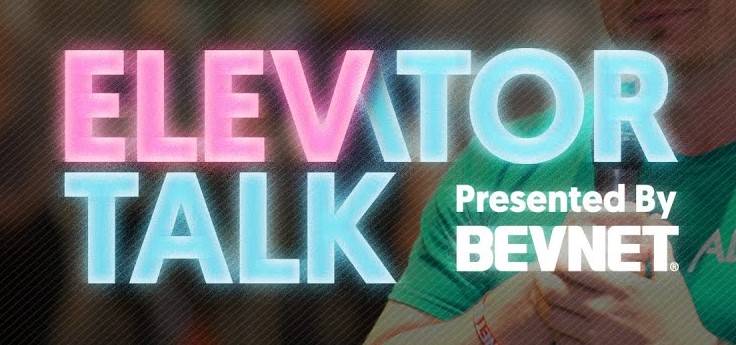 Eugene Gross is the co-founder of Altru Brands, a company that delivers premium and functional flavored waters. The products contain a patent pending blend of antioxidants including glutathione, as well as electrolytes and vitamins.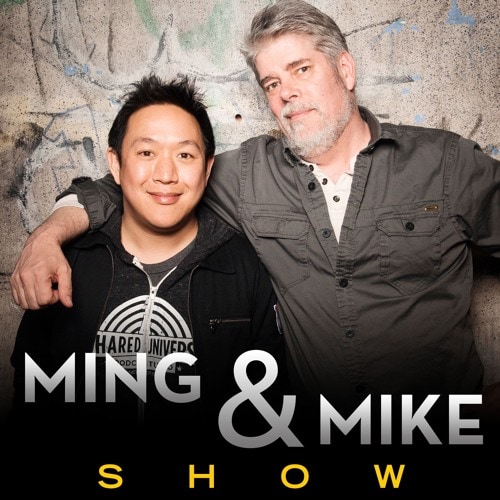 Ming Chen and Mike Zapcic, of the Ming & Mike Show and AMC's hit television show Comic Book Men, sat down with ALTRU Co-Founder Eugene Gross in their A Shared Universe Podcast Studio to hear about ALTRU's exotic flavors and patent pending functionality.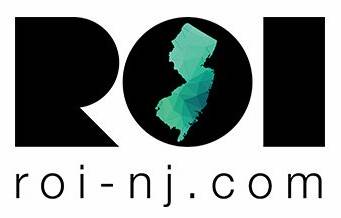 "The winner of the Emerging Companies Contest was Altru Brands beverage, which was also featured in the Food Fella column in ROI-NJ's March 4 issue, as it took home the $1,000 prize money and the pride of knowing its innovative functional water is gaining acceptance..."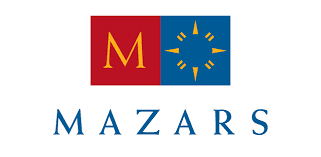 "Altru Brands, LLC was named the winner of the Third Annual Food and Beverage Emerging Companies Contest hosted by Mazars USA, a national firm that provides specialized expertise to food and beverage manufacturers, distributors, restaurants, and..."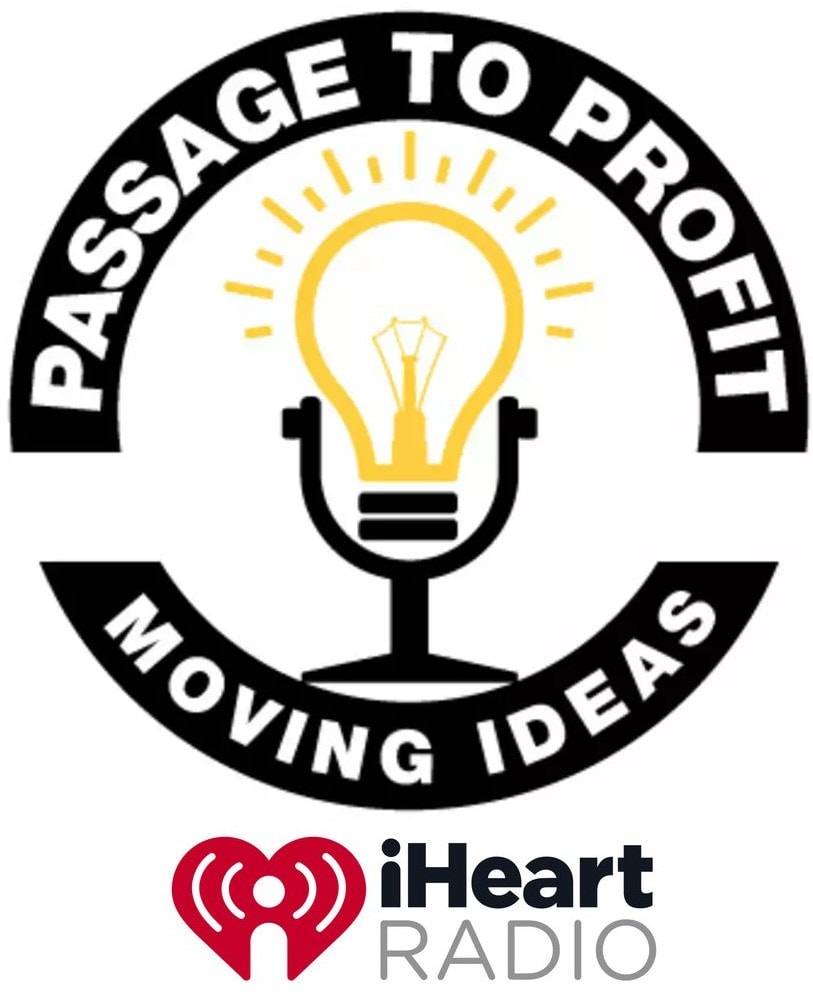 Altru offers unique and exotic fruit flavors from across the globe such as Mango Cherimoya, Peach Mangosteen and Coconut Jackfruit. Altru drinks contain no artificial sweeteners, colors, flavors, or preservatives and are non-GMO, vegan, and gluten-free.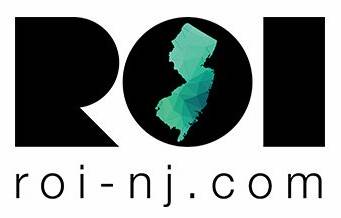 "Congratulations to the team that just launched what could be the next big thing in beverages. Altru Brands LLC, a New Jersey-based beverage company founded by three friends and scientists, Sam Hamid, Eugene Gross and Ken Valenzano, has just released..."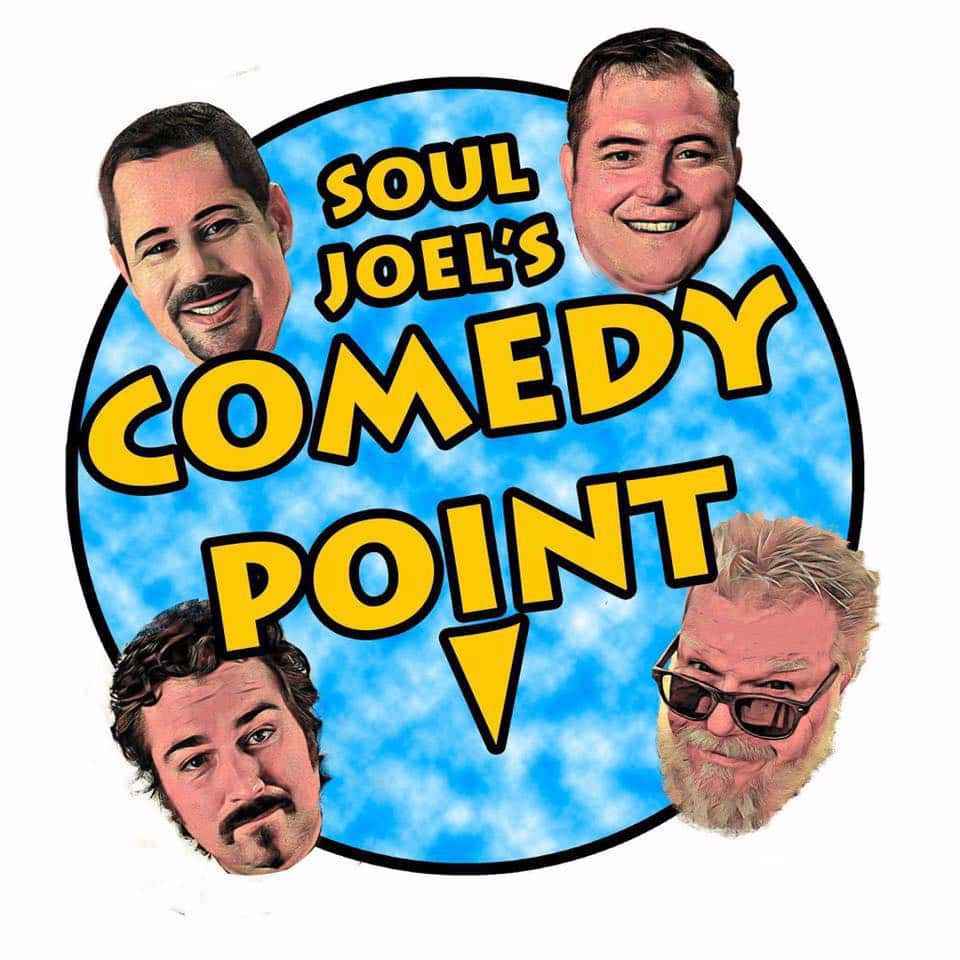 Soul Joel Productions, the biggest independent comedy production on the East Cost, hosted ALTRU guests Eugene Gross and Ken Valenzano, on their hilarious Comedy Point Radio Show, which airs live every Tuesday.

"ALTRU's patent-pending antioxidant and electrolyte blend is what makes this beverage really stand out. That—and their incorporation of exotic ingredients like mangosteen and cherimoya. At DrinkALTRU.com, you can learn all about each drink's ingredients and get the specifics about the antioxidants packed into each..."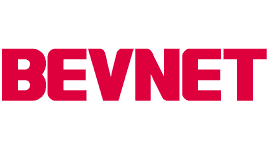 "DAYTON, N.J.– Altru Brands, LLC today announced the launch of Altru, an innovative functional water beverage that is a fusion of exotic flavors and a proprietary blend of electrolytes, natural caffeine and antioxidants, including glutathione."